5 reasons to choose KazNU named after al-Farabi
---
#1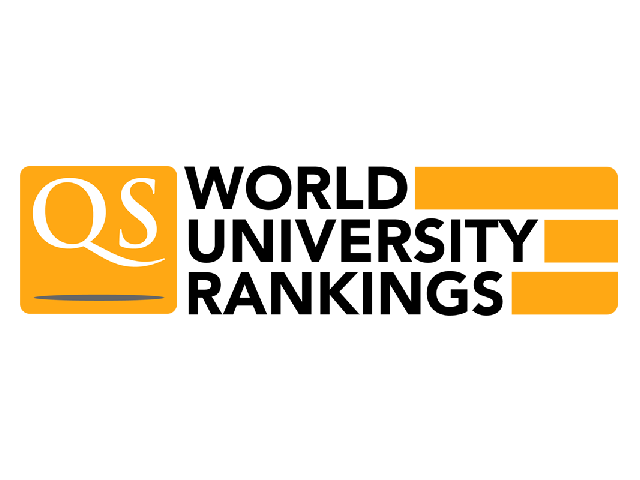 More info
Al-Farabi KazNU took 220 place among the 800 best universities in the world according to international rating QS
---
#2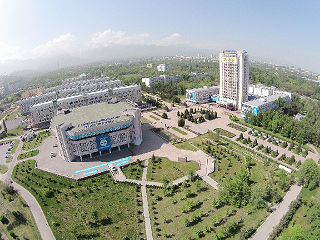 More info
University Campus has modern educational buildings, scientific infrastructure, library, Internet center, food courts, sports complex, cinema, student service center "Keremet", the Palace of students, a military Department, a swimming pool, "House of young scientists". Students are given place in comfortable dormitories.
---
#3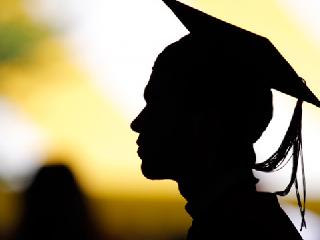 More info
Higher education (bachelor's degree) is based on 16 faculties at 86 professions with opportunity to continue training in a magistracy and doctoral PhD. Training is conducted in three languages: Kazakh, English and Russian.
---
#4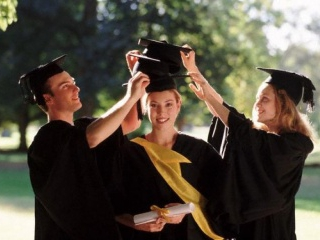 More info
The second higher education on the basis of higher and secondary special education. The university provides full-time and distance forms of education.
---
#5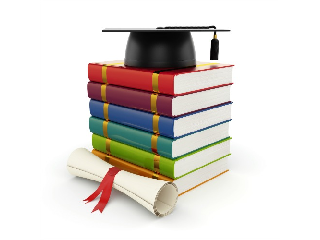 More info
System of continuous education: specialized school, college, baccalaureate, magistracy, doctorate PhD – your way to success!
Our graduates
Mami Kairat

The Head of Constitution Soviet Republic of Kazakhstan

Awarded the Order of Parasat
Born May 9, 1954 in the Alma-Ata region
Graduated in 1981 from the Faculty of Law of KazNU
Isekeshev Aset Orentayevich

Assistant to the President, 

Secretary of the Security Council of the Republic of Kazakhstan

 

Born on August 17, 1971 in the city of Karaganda
In 1994 graduated from the Faculty of Law of KazNU
Beknazarov Bektas Abdyhanovych

Chairman of the Supreme Judicial Council under the President of the Republic of Kazakhstan. Honored Worker of the Judicial System of the Republic of Kazakhstan. The owner of the Honorary Badge "Ush bi"

Born on September 12, 1956 in the Zhambyl region
Graduated in 1983 from the Faculty of Law of KazNU
Satubaldin Sagandyk Satybaldievich

Doctor of economic sciences, professor, academician of the National Academy of Sciences of the Republic of Kazakhstan. Author of more than 450 scientific papers

Born May 5, 1937 in the Kostanay region
Graduated with honors from the Faculty of Economics of KazNU
Nukenov Abzal Nukenovich

Head of the Situation Center of the Security Council

Awarded the medal "Yeren enbegi ushin"
Born on July 21, 1978 in the Taldykorgan region
Graduated from the Faculty of Philosophy and Political Science of KazNU